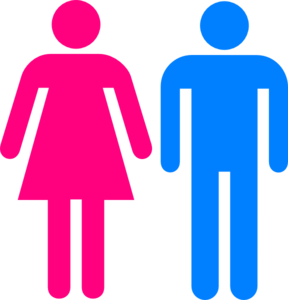 I've gotten a surprising number of females requesting to join the SDMC. Unfortunately, we are a male-only group for a very specific reason, thus admitting females would violate the very principle of the Man Camp group. However, most of the ladies that have expressed interest seemed legitimately interested in asking us questions they did not feel comfortable asking on my public Facebook wall.
So I decided to take action. I've created a special closed (so nonmembers cannot see the content) Facebook group comprised of some volunteer members from the SDMC and any interested ladies. It will give us a chance to engage in dialogue related to the ideas I promote through this group.
If you are interested, send a request to join here. We are selective and have a process of admitting members. As such, it may take 24-48 hours for approval. If you are approved, I will simply add you to the group and you can begin posting questions and engaging in the discussions. If you are not approved, I will decline the request. I apologize in advance, but I cannot give explanations for rejection.
Enjoy!
###